Maryland's Go-To Siding Installation Contractor
As a first line of defense against the elements, siding plays an important role in protecting and insulating your home. By investing in quality siding, you can improve the energy efficiency of your property, enhance its curb appeal and even increase its overall value. However, these things can only be accomplished by hiring an experienced contractor that is well-versed in proper installation techniques.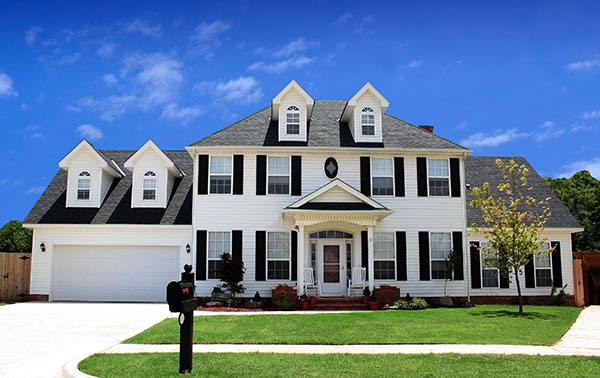 CastleStone Homes is a trusted siding contractor trained in the latest industry practices. We're HAAG Certified and offer a full range of siding services for your residential property, including:
Siding inspection
New siding installation
Siding replacement
Siding repair
Our Siding Consultation Process
Our siding selection comes in a range of material and color choices. Whether you want a vibrant shade to make your home pop or a more neutral tone to blend in with your property's natural surroundings, we've got premium products that will make a positive change in the appearance of your home.
A great way to explore your siding options is to schedule a free in-home siding consultation with one of our experts. Once we're on-site, we'll discuss the following:
An overview of fiber cement and vinyl siding benefits.
A sampling of our siding materials, styles and colors.
Any extra accessories needed, including shutters, gable vents, trim, gutters and downspouts.
Your budget needs.
Before your appointment, we recommend thinking about your desired siding colors, your budget and the condition of your gutters. These are all factors that will help you determine your final selection.
Contact the Local Siding Professionals
CastleStone Homes is here to make your new siding project as hassle-free as possible. Find out what quality siding can do for your property. To schedule your free siding consultation, give us a call at (410) 774-9002 or fill out our online contact form.