About CastleStone Homes
CastleStone Homes is the area's premier full-service construction and roofing company. Since our inception, we have been helping homeowners create safe, beautiful homes while improving every community we work in.Our services include:
Our Mission: To Serve You Better
We aim to increase the quality of life for our customers by providing construction service solutions that are as cost-effective as possible, while maintaining the highest quality of service. CastleStone Homes is truly committed to helping each individual customer. We focus on fast response, integrity and over-delivering on customer service.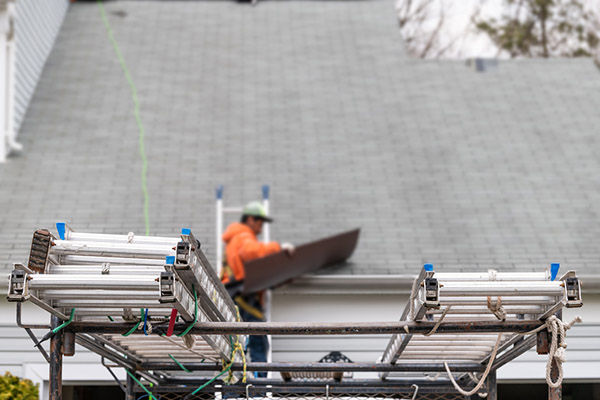 We will keep open lines of communication so you're always informed about the progress of your project. By putting your needs first, whether replacing siding or installing a roof, we can help you achieve your home improvement goals. We won't consider the job complete until you're 100% satisfied with our work.
We've Got the Expertise You Need
Through our extensive knowledge of the business, network of resources and years of expertise, we are able to assist homeowners with a wide variety of remodeling and construction challenges. We pride ourselves on our reputation for working one-on-one with each customer to handle their individual situations.
Additionally, we're GAF Certified, which means we're recognized for our superior roofing practices. Our contractors receive ongoing training on the latest industry materials and techniques. We're able to provide some of the best products and warranties that the market has to offer.
We Look Forward to Working With You!
CastleStone Homes is Maryland's go-to roofing company with cost-effective services that don't sacrifice the quality of our work. For your free project estimate, contact us at (410) 774-9002 or fill out our online form. Let's get started on your next home improvement project!